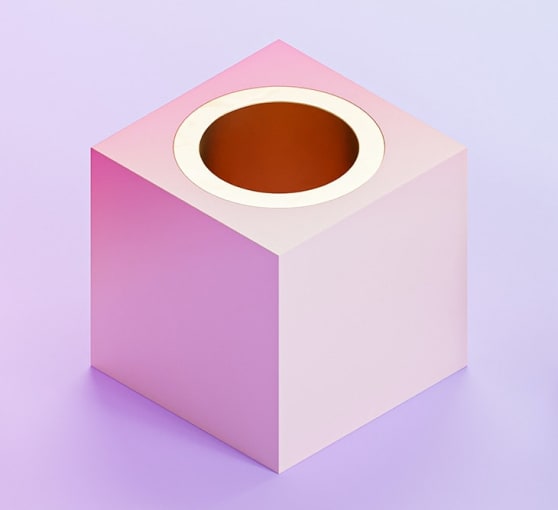 And certain women, which had been healed of evil spirits and infirmities, Mary called Magdalene, out of whom went seven devils, And Joanna the wife of Chuza Herod's steward, and Susanna, and many others, which ministered unto him of their substance. (Luke 8:2-3)
You are welcome to our giving page. Before you support this ministry financially, please read the following carefully
We believe that it is appropriate for the members of the body of Christ to support the ministry established by the Lord financially.
We believe that the giving must be done out of love for Jesus Christ from a willing heart without any form of manipulation or deception.
You are assuring us that the fund has been earned in manner that glorifies God.
You are fully persuaded by the Holy Spirit to support this work financially.
Please use any of the platforms below to send in your support
If you need further information, please do not hesitate to contact us.
1. CLICK THE BUTTON BELOW TO GIVE Online
2. USE ANY OF THE ACCOUNT DETAILS BELOW
MINISTRY'S ACCOUNT
ACCOUNT NAME: LIVING THRONE MINISTRY
BANK: GOODNEWS MICROFINANCE BANK
ACCOUNT NUMBER: 0110419317
COORDINATORS ACCOUNT
BANK: GUARANTEE TRUST BANK
ACCOUNT NUMBER: 0139546900
FOR FOREIGN TRANSFER
DOMICILIARY ACCOUNT
BANK: GUARANTEE TRUST BANK
ACCOUNT NUMBER: 0257806904