Olusegun Mokuolu
I was born on the 12th of September, 1979 to Elder Israel Ekundayo Mokuolu and Mrs. Margret Omoboni Mokuolu at Atan Ota, Ogun State, Nigeria.
At about the age of twelve, I watched a Mount Zion Faith Ministry movie titled, THE BEGINNING OF THE END, and I gave my life to Christ. I did not understand the import of that decision nor do the people around me. So I had years of rising and falling.
In 1996, while in secondary (high) school, a brother called me to tell me that God was going to use me to bring glory to His name and make Jesus Christ known through me. I did not fully understand what all of that meant but there was no day I did not hear the message in my heart as I struggled to walk in Christ.
Then, on the 20th of January, 2001, I had just returned from school. I was at University then. The Holy Spirit began to engage me about my life and my sinful ways. I became broken and wept much that evening. The encounter lasted about three hours. In the end, I asked God to help me. I received the Holy Spirit. I rose that day to truly begin my walk with God.
From that time, the Lord began to speak to me about His work and that the focus would be Christ. It's not going to be about me but about Jesus Christ. In November 2002, I read about the vision of a little girl who saw Jesus Christ weeping in Heaven. The thought of my Saviour weeping troubled me afterwards until I broke down in tears. I wept that evening.
Then the Lord said to me, GO AND GET MY CHURCH READY. That instruction gave birth to the Living Throne Ministry. I am only the Coordinator. There are many whom you may never know whom God is using to execute this instruction.
The focus is JESUS CHRIST, not any man. I carry on my heart a great burden for the body of Christ and the name of Christ. It is my desire not to be known but that JESUS CHRIST, the King of Glory be revealed through His Church.
By the grace of God, I am married to my suitable helpmeet, Dr. Anne Mokuolu and we are blessed with a daughter, Hebron Mokuolu.
Grace and Peace from God, our Father, be with you all.
You can follow me on my personal social media pages.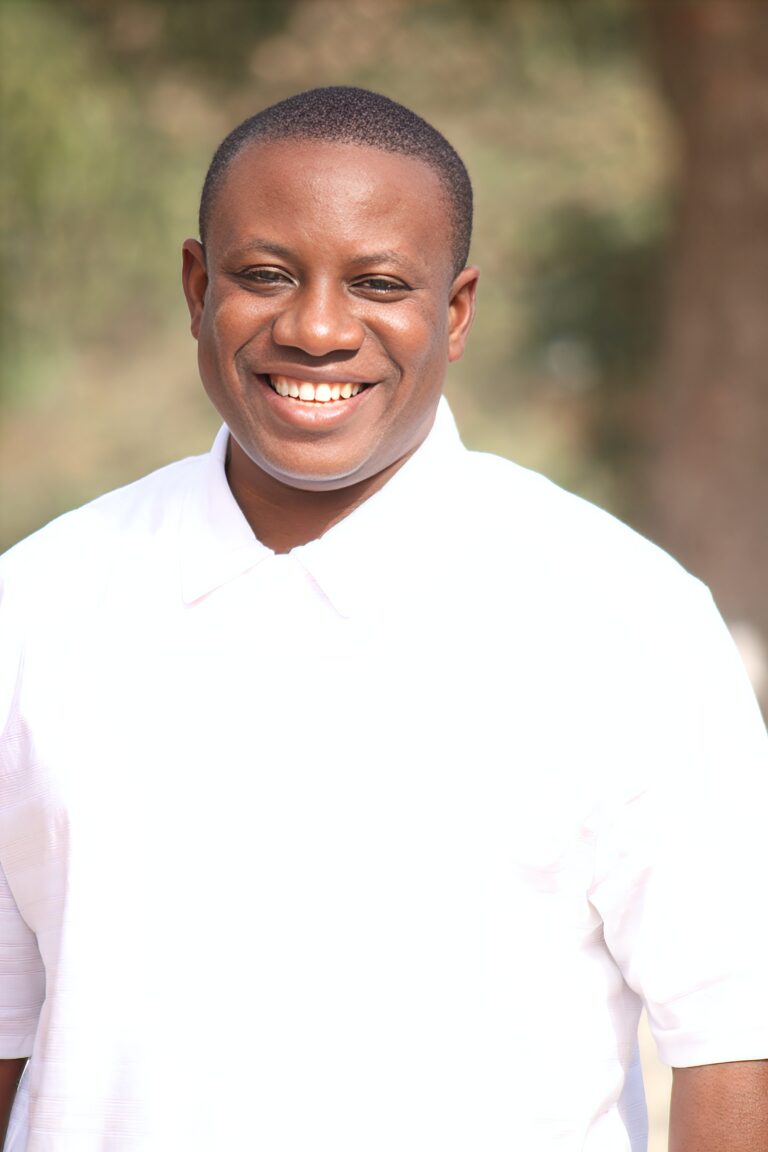 Olusegun Mokuolu
Coordinatior